Bob Nault
Your Liberal Candidate For
Kenora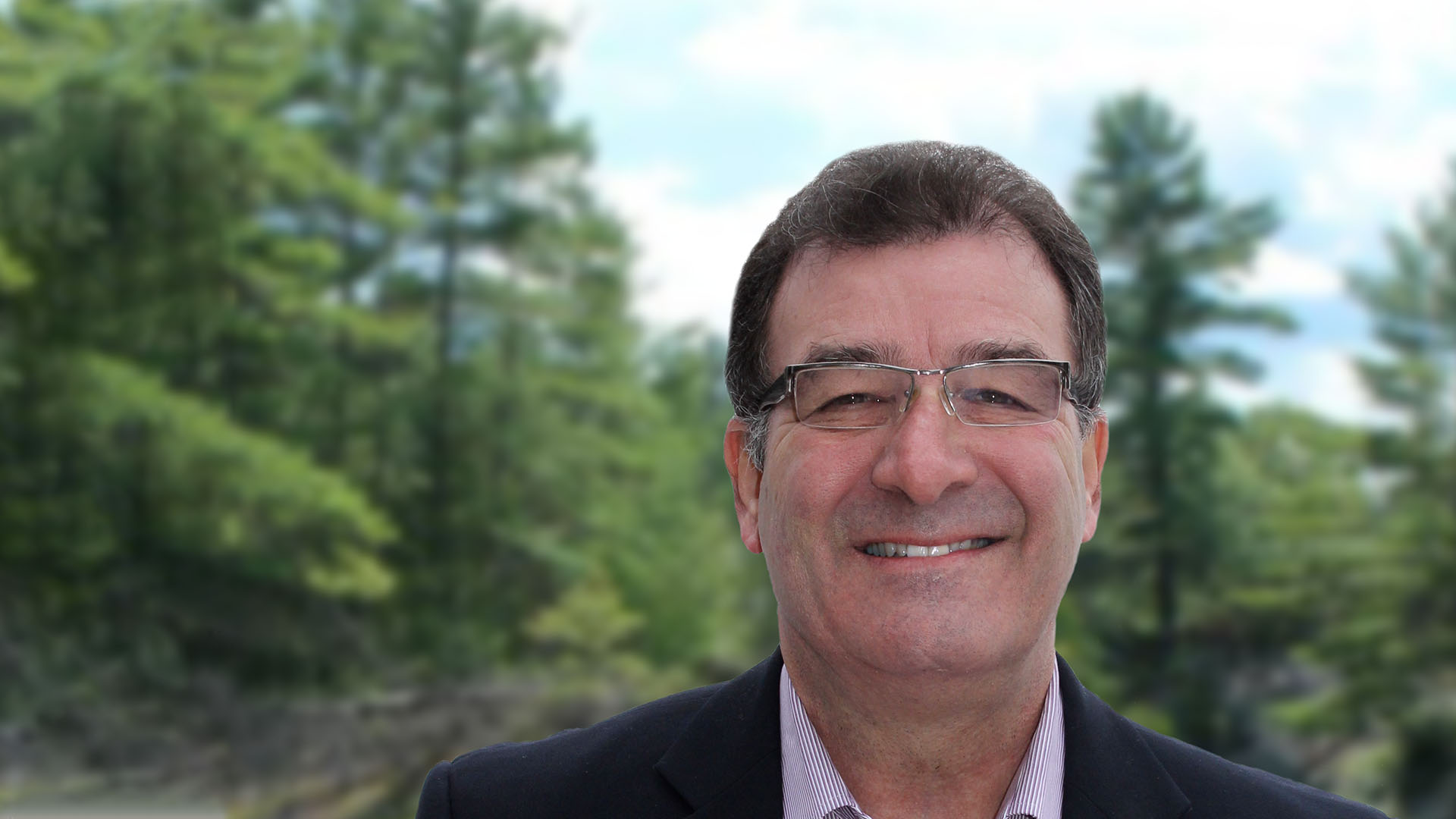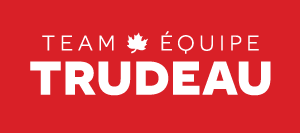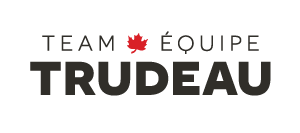 Bob Nault, working hard for you in

Kenora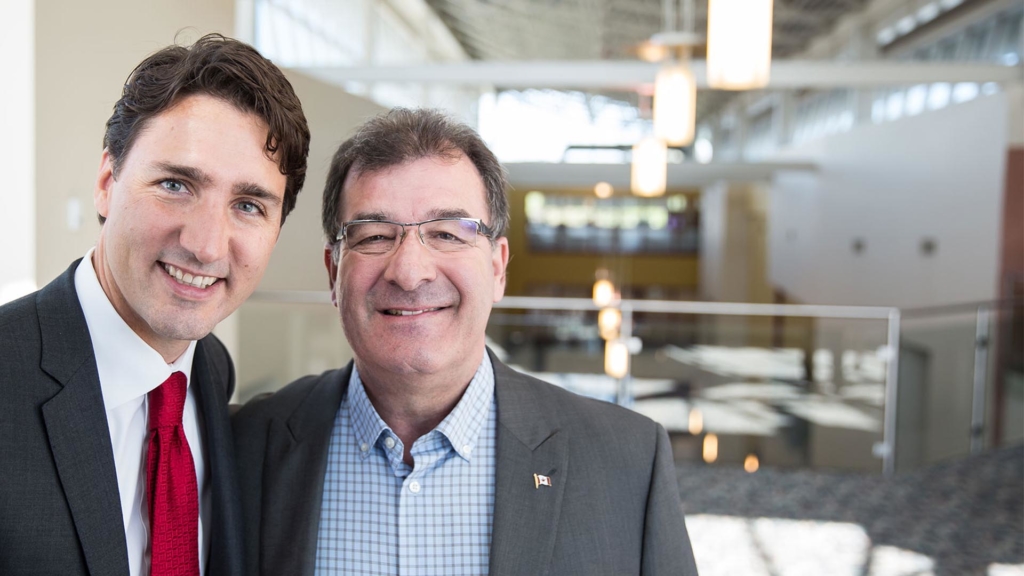 Bob Nault is the Member of Parliament for the riding of Kenora, where he serves 53 communities, including 42 First Nations. As one of the largest geographical ridings in the country, Kenora encompasses one third of Ontario's land mass.
Bob was first elected in 1988 and ran successfully afterwards in 1993, 1997, and 2000, furthermore serving as the Member of Parliament for Kenora-Rainy River for over sixteen years. He was the Minister of Indian Affairs and Northern Development from 1999-2003, and is a former Kenora City Councillor.
While serving in Prime Minister Jean Chretien's Cabinet, Bob introduced a comprehensive program of reform and financial accountability measures for First Nations, which included increased federal investment in First Nations economic development from $25 million to over $125 million. To this day, Bob remains committed to improving the lives of First Nations people in Canada.
In 2004, Bob announced that he would be taking a break from politics and did not seek re-election in the 2004 election. During his time away from politics, he started his own business advising First Nations, high tech companies, and public sector organizations across the country on issues of governance, energy, and government relations.